Choosing the right appliances; sinks and taps for your new kitchen is just as important as the style and colour of your new kitchen furniture.
It is important to choose a retailer that will provide you with the best advice, competitive prices and the best customer service possible.
At Cavalier Kitchens, we believe in providing you with the most suitable appliances that will transform the way in which you feel about your kitchen and making life easier by the way in which you use your appliances.
We pride ourselves on our competitive prices and great customer service.
Our knowledgeable team always have the time to discuss your individual requirements and offer you years of experience to ensure that you are offered the best appliances to meet with your requirements and budget.
Appliances
We have a stylish range of kitchen appliances, including Neff, Bosch, CDA and Hotpoint, that can complete the unique look of your kitchen.
You can choose from a great selection of colours and designs.
Once you have selected the options, our Fitting Teams can install them without any hassle.
All the products that we supply are produced by reputable market brands and come with a guarantee.
You can also contact us to install integrated appliance doors that match your kitchen interiors.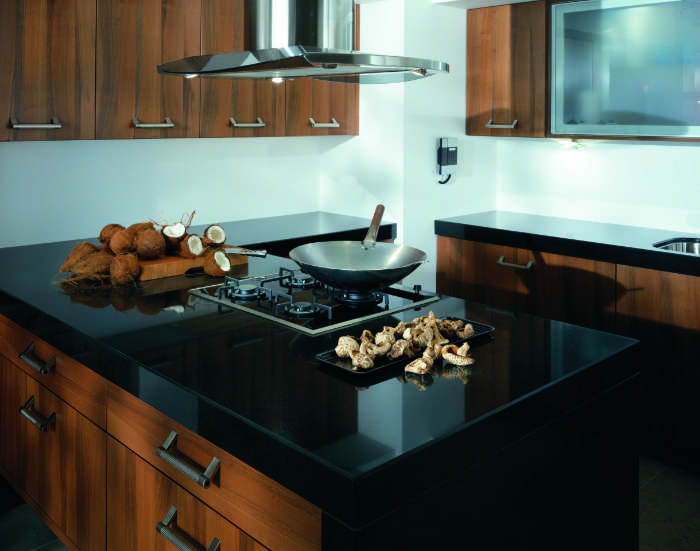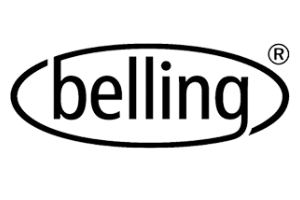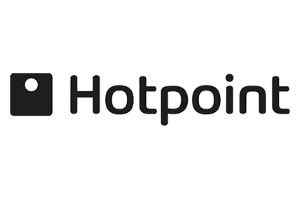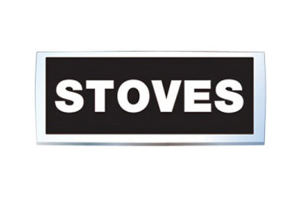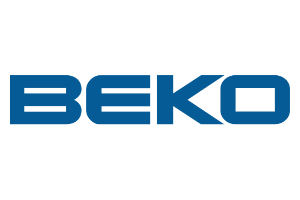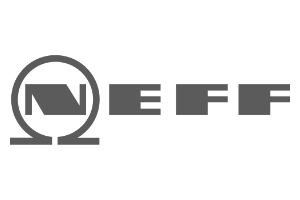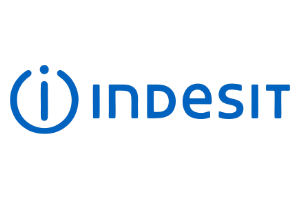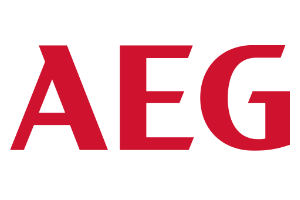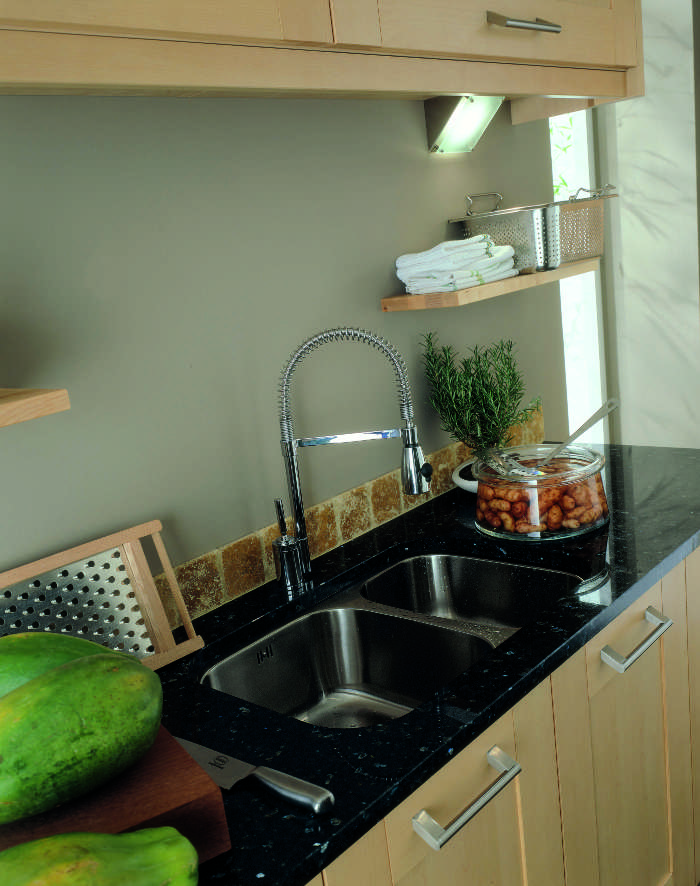 Sinks & Taps
As the busiest room in the house, kitchens must be practical and function efficiently – however the space should also be comfortable to work in and stylish.
The kitchen sink is often overlooked but as the hardest working fixture in any kitchen, great care should be taken to select a product that is built to last and designed to withstand year after year of use.
Cavalier Kitchens offers a wide range of kitchen sinks, from handmade stainless steel bowls to Belfast-style ceramics.
Our kitchen sinks are suitable for any home and to suit any budget; from excellent value everyday sinks to exclusive, tailored models, you will find a host of innovative options to enhance your kitchen.
Taps are used an average of 75 times a day for a variety of duties – from washing up and food preparation, to filling the kettle and making drinks.
It is vital that you take time to choose the correct kitchen taps for you.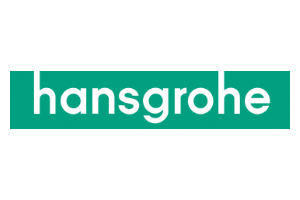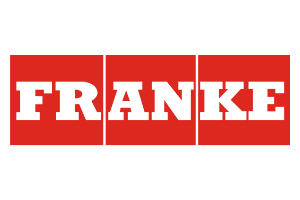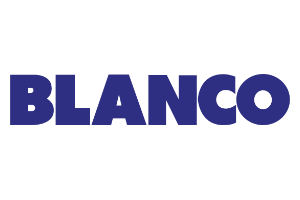 Download our Planning Guide
---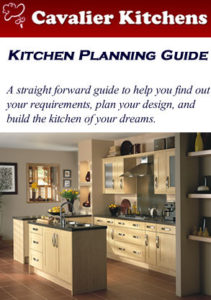 Simply fill out a short form to get your FREE Kitchen Planning Guide
Book a Design Visit
---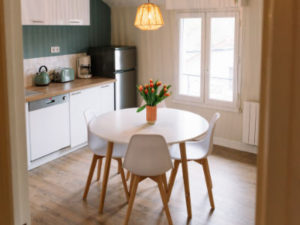 Expert design advice
No obligation to buy
At your home
At your convenience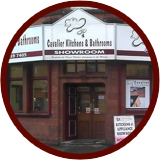 Visit the showroom…
---
Come and visit our Wallasey showroom to discover our full range of kitchens and appliances, meet our friendly team and find out how we can help you get your dream kitchen!